Delivering a Concrete Solution
With 40 colors and 20 stamp options,
we are your premier concrete provider.
About G.I. Concrete
At G.I. Concrete, we offer professional, expert concrete for driveways, sidewalks, garage slabs, basements, stoops and steps, and patios, and we also work with exposed aggregate, stamping, and color. With over 20 years of experience, our quality is unmatched, and our customers agree.
Our dedication and expertise is unmatched, and our workmanship stands the test of time. Offering professional residential and commercial concrete services to Southeastern Wisconsin, we service the counties of Racine, Kenosha, Waukesha, Walworth, Milwaukee, Ozaukee, and Washington. Working with G.I. Concrete, you will receive the most out of your investment. We look forward to servicing your concrete needs! What's under your feet? G.I. Concrete!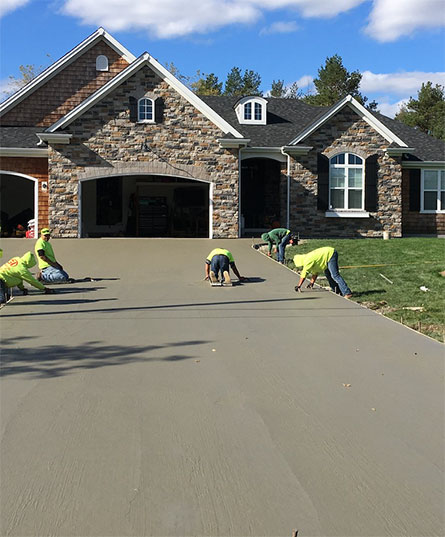 Our Services
Expect excellent customer service & satisfaction guaranteed.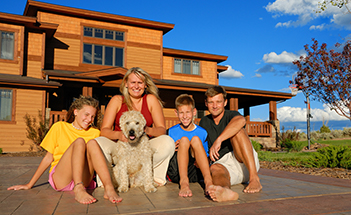 G.I. Concrete just completed a driveway and walkway repair for us. The work was excellent. They did good work for a reasonable quote and completed the job in only a few days, start to finish!
— Carolyn